Today Farm Action's co-founder Angela Huffman was appointed president of the organization, succeeding Joe Maxwell, who will transition into the role of chief strategy officer and secretary and treasurer of the board of directors. Anim Steel has also been elected as vice president of Farm Action's board of directors.
Prior to this appointment, Angela held the position of Farm Action's vice president, focusing on the organization's communications and advocacy efforts. During a year-long transition period, Angela has been moving into leading the day-to-day operations.
Angela brings more than a decade of experience advocating for policies that break up corporate food monopolies and build fair competition in rural America.
In her efforts to support local food systems, Angela has led numerous institutions, retailers, and other food buyers to shift their purchasing toward farms that meet the highest standards for fairness and sustainability. Angela has also held marketing and consulting positions for farms, regional dairy and meat processors, distributors, and restaurants. 
"It's been an honor to be the president and to launch Farm Action with my co-founder Angela Huffman," said Farm Action's Joe Maxwell. "With these actions by the Board, and with Angela at the helm, I am confident that Farm Acton has a bright future."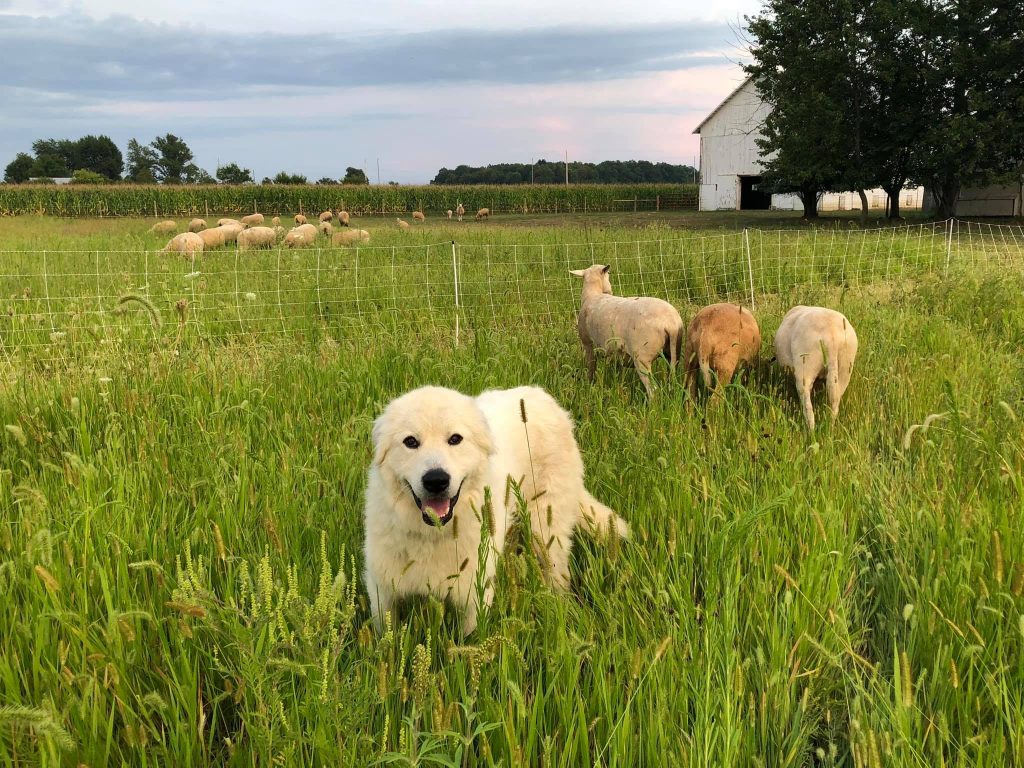 Huffman's 200 year old family farm in Northwest Ohio